3 tags
11 tags
"There are a lot of things we don't want to know about the people we love."
– Chuck Palahniuk
1 tag
"In the uterus of love we are all blind cave fish"
– ~
11 tags
19 tags
23 tags
22 tags
13 tags
7 tags
1 tag
17 tags
"Don't have sex man. It leads to kissing and pretty soon you have to start..."
– Steve Martin
5 tags
21 tags
13 tags
"It is there, my friends, I have said it before, I proclaim it again, yes, if one..."
– the Marquis de Sade, Juliette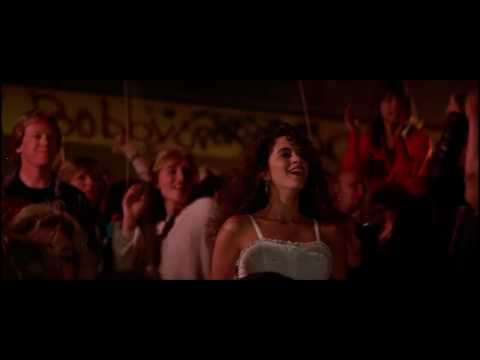 6 tags
1 tag
3 tags
8 tags
21 tags